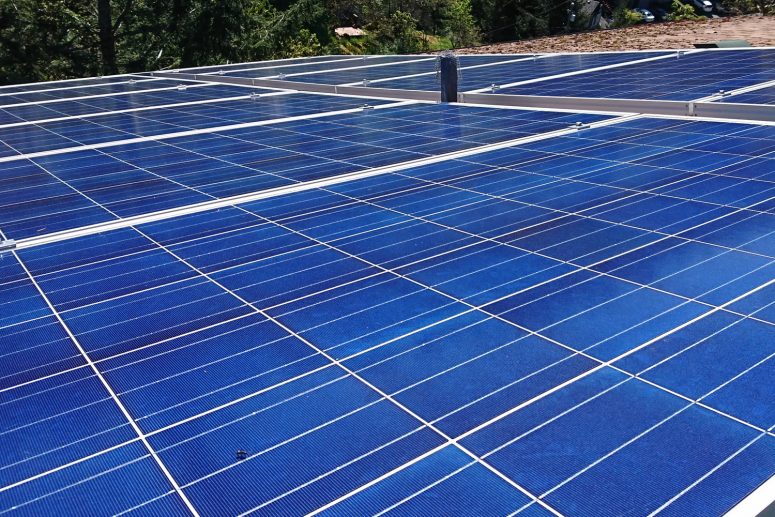 Photovoltaic (PV) Solar
Currently, we only install residential, RV and boat solar PV systems. We can install both grid tie-in and off-grid systems. The installation process will include:
home visit and site assessment
solar system teaching
help you decide on a solar system size
permit application, BC Hydro Net-metering application
selection of optimal location (ground and/or roof)
bracket, solar panel/module and inverter installation
system wiring and labelling
We offer a 1 year warranty on all installations.