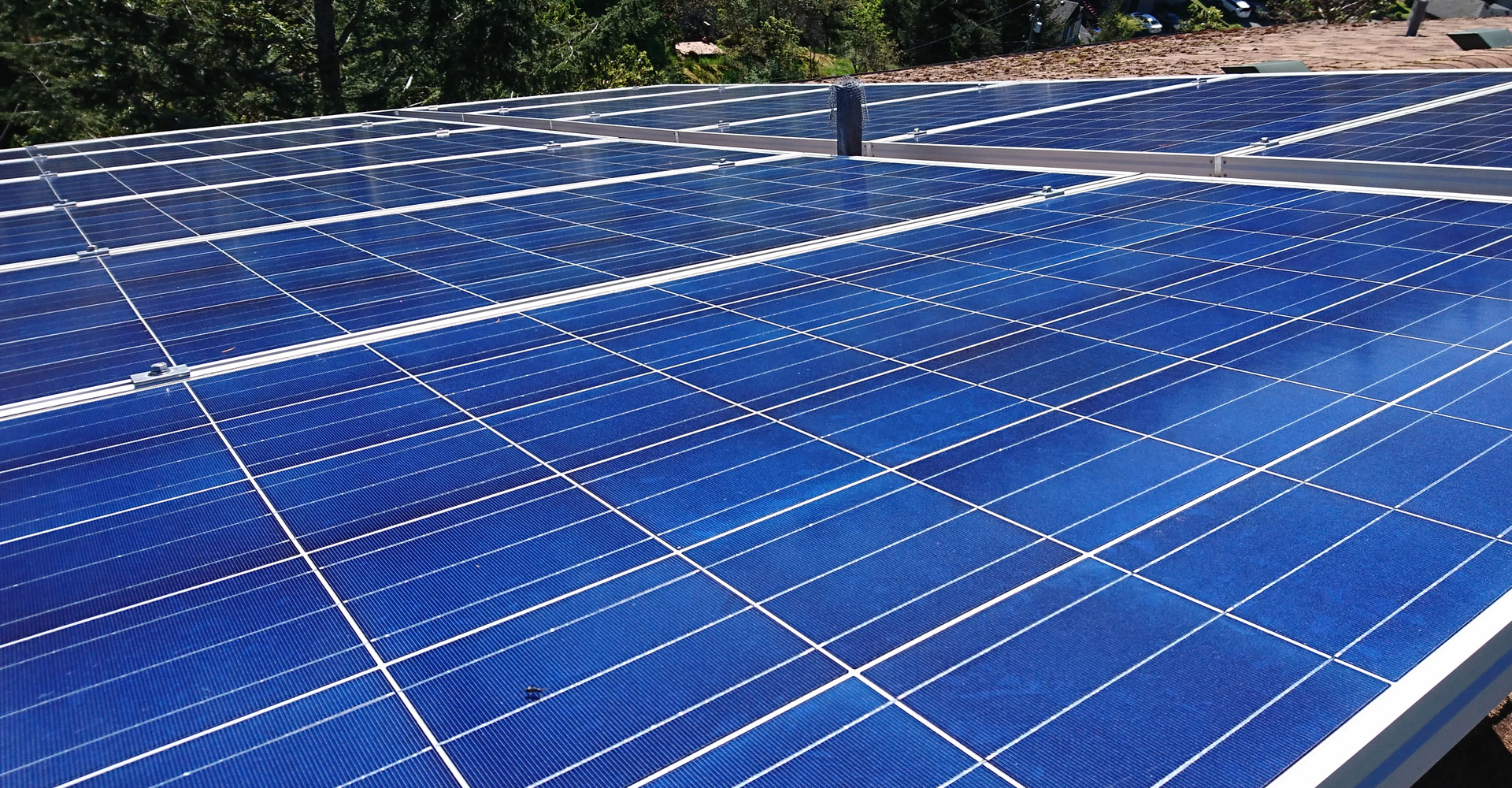 Southwest Solar & Heating
We are a renewable energy-focused company with a desire to help home-owners, builders and businesses fulfill their green energy needs.
We are one of the Capital Region's newest solar and heating companies, located in the beautiful West Shore community. Our mission is to help homeowners, businesses and developers empower their properties. By empower, we mean become more energy efficient and carbon-neutral through the installation of heat pumps, and/or geothermal loops, and solar PV systems. We are passionate about taking responsibility for our energy consumption and creation. We want to help you to do the same!
Read more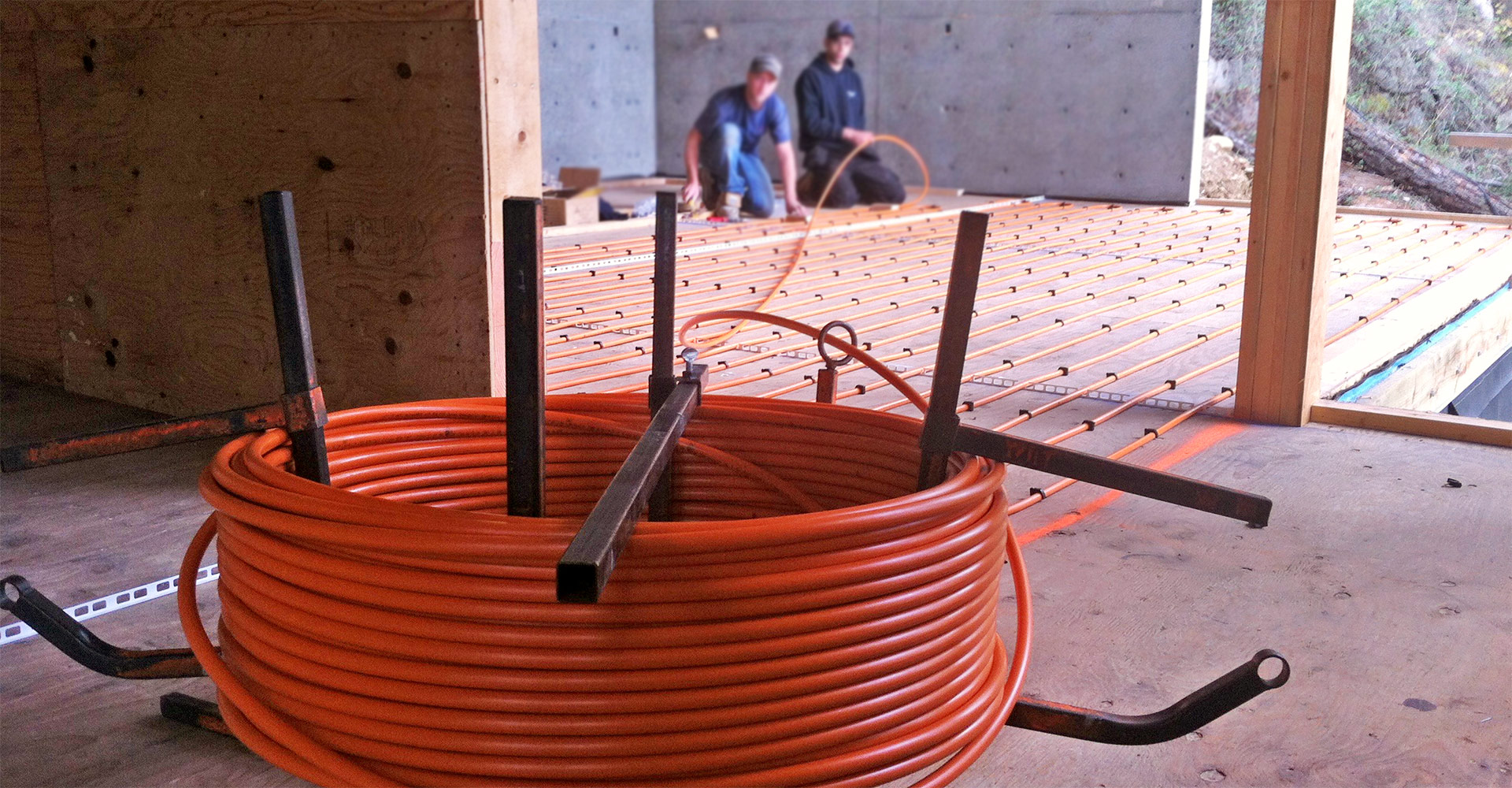 Our Services
We can help you realize the renewable energy potential of your home or business by providing an energy yield estimation, and installation of any or all of the following:
Radiant floor heating
Geothermal loops
Heat pumps
Customised HVAC controls
Solar PV systems
Read more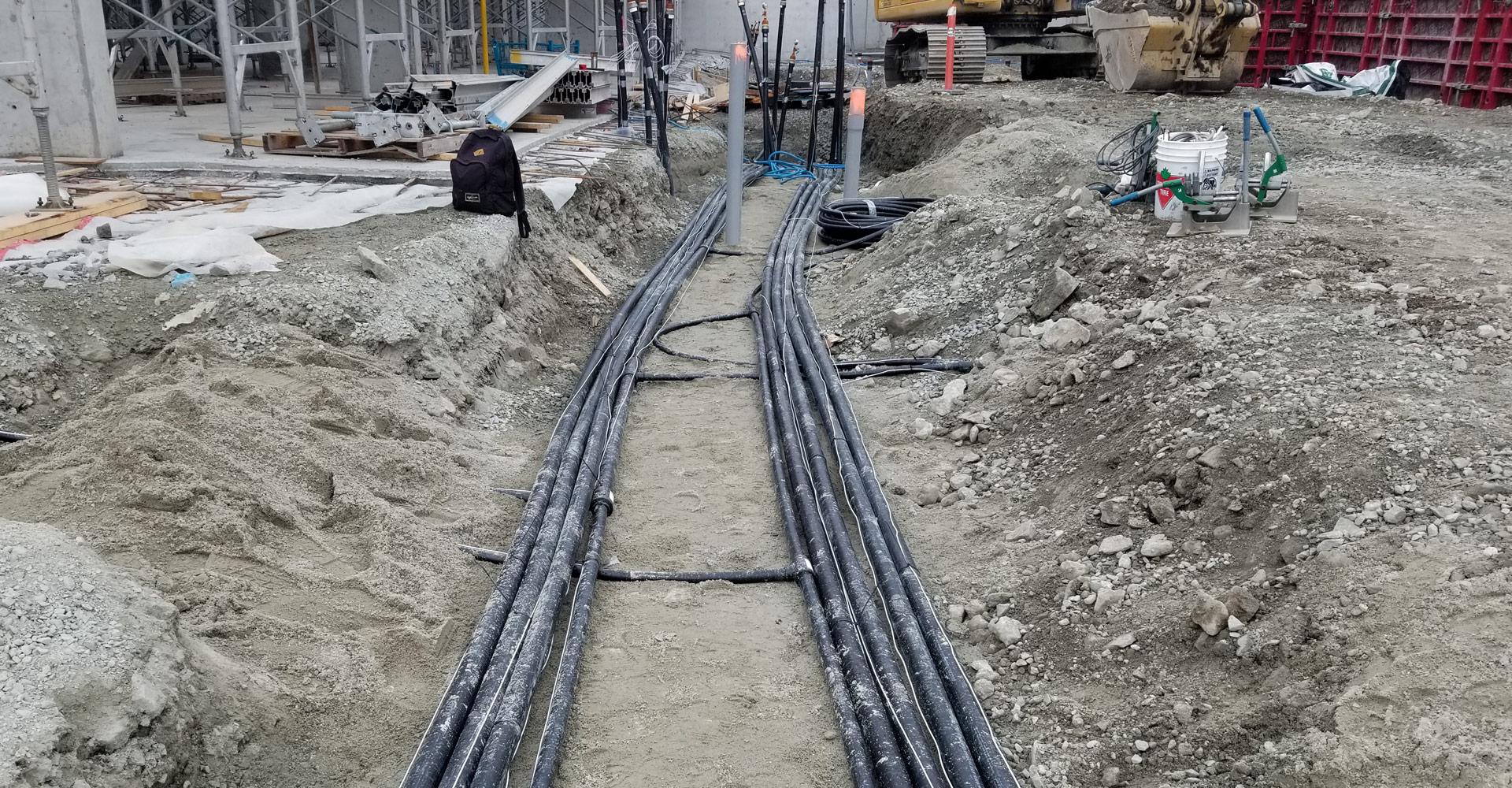 Testimonials
Andy was able to pick up our geothermal project where another firm left off. We had Christmas guests scheduled to arrive at our remote home on Galiano Island and no heat in the house. Andy worked around the clock and got our project across the finish line in the nick of time. It's been running perfectly ever since. I could not give him a higher recommendation. - by Ian McSorley, Galiano Island
After another geothermal company left us with an unfinished retrofit for over a year, we contacted Andy. His work on our system proved that he's very good at what he does. His initial assessment of our system's problems was accurate. His quote for fixing those problems using high-quality parts and equipment was both accurate and fair. His almost intuitive sense of geosolar systems let him design piping and valves, program system sensors and controllers for optimum system function, source and install everything and make sure the system works properly. I cannot recommend Andy highly enough! - by Gillian Arsenault, Salt Spring Island
Our complex ground source geothermal system was originally installed in 2008 and required a more modern control system. We use an open loop system using water from our well and in the fall we often do not have the required volume for the system to operate. We have a backup electric system but had to operate it manually when the well is low. Andy installed flow switches in the well to monitor the levels and the latest control systems from Tekmar. Our system now operates seamlessly and efficiently and we are able to control temperatures in all our zones remotely from our phone or computer. The new and very complex control system works beautifully and we are very happy with the results. - by Parker Jefferson, Duncan, BC
Andy and his company, Southwest Solar, was referred to us by another geothermal installer and we are so grateful we called him and have been able to avail him of his services for the last few years. We have acomplex heating system with several geothermal boilers, that requires a person who can fix anything, anytime and Andy has risen to the challenge each time. He is reasonable with expenses and always looks for the most efficient, cost effective solution. We now recommend him to everyone! - by John and Katy Ehrlich, Alderlea Farm and Cafe, Duncan, BC